a Spiritwatch Feature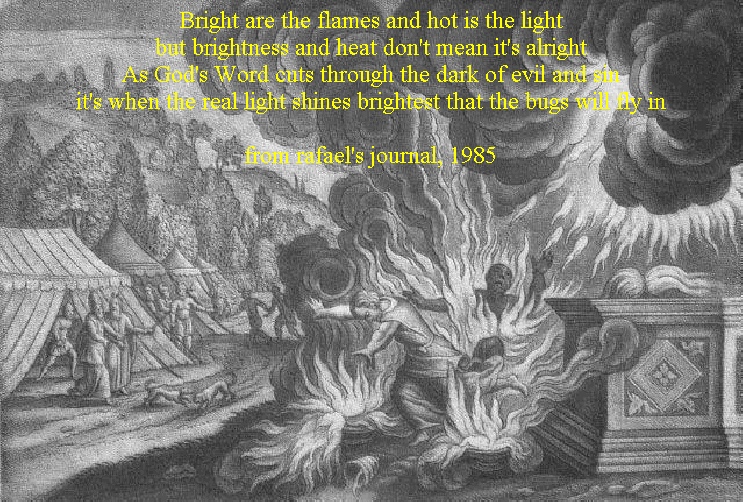 ..the sons of Aaron took either of them his censer
and put fire therein and put incense therein
and offered strange fire before the LORD which he commanded them not ..
and they died before the LORD ..
The LORD spake saying
I will be sanctified in them that come nigh me
and before all the people I will be glorified
and Aaron held his peace
Leviticus 10:1-3

the STRANGE FIRES page by clicking ENTER
The truth will be told in love as the standard of the Word of God is upheld.
IF YOU ARE OFFENDED BY BIBLICAL DISCERNMENT IN AN APOSTATE AGE LEAVE NOW !
Back To The SpiritWatch Home Page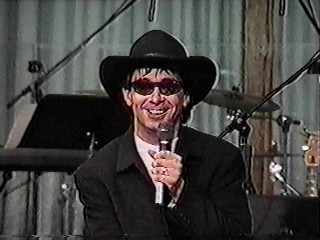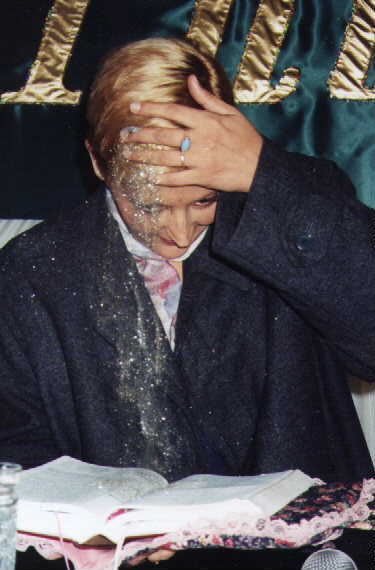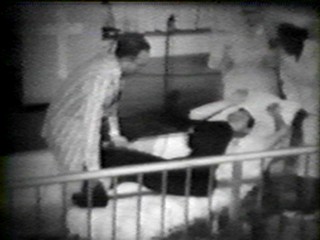 strange fires v. 2.0 ~ 02 .05. 14

ter">